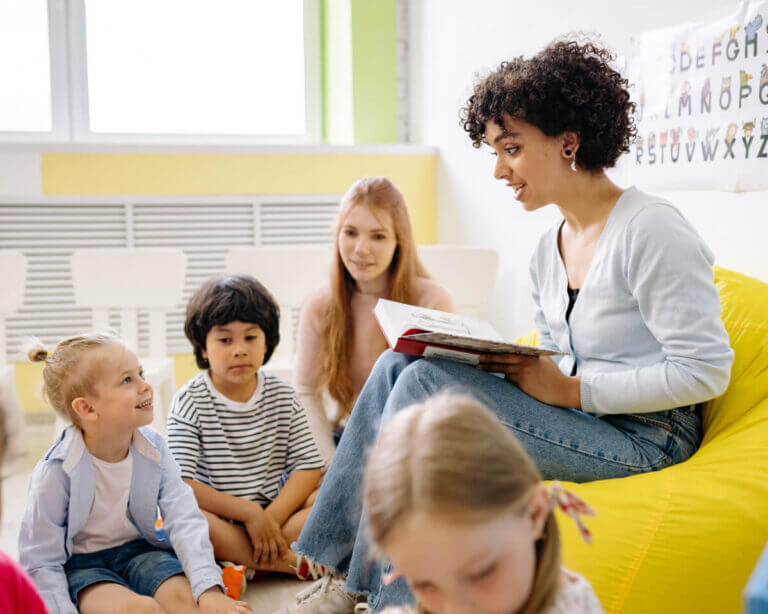 Improve indoor air quality
Studies have shown that when room relative humidity (RH) drops below 40 percent, absenteeism increases due to respiratory illness.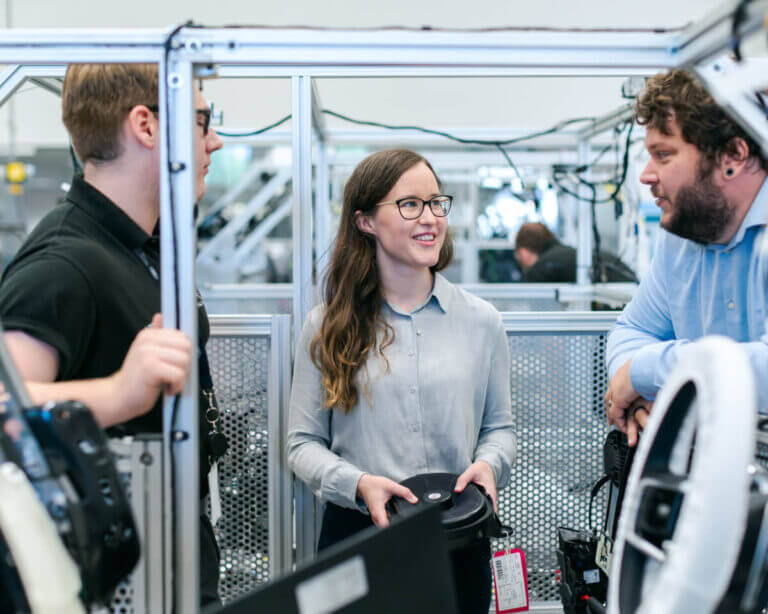 Improve manufacturing processes
Maintaining RH levels within a range of 30 to 60 percent will significantly reduce problems associated with static electricity.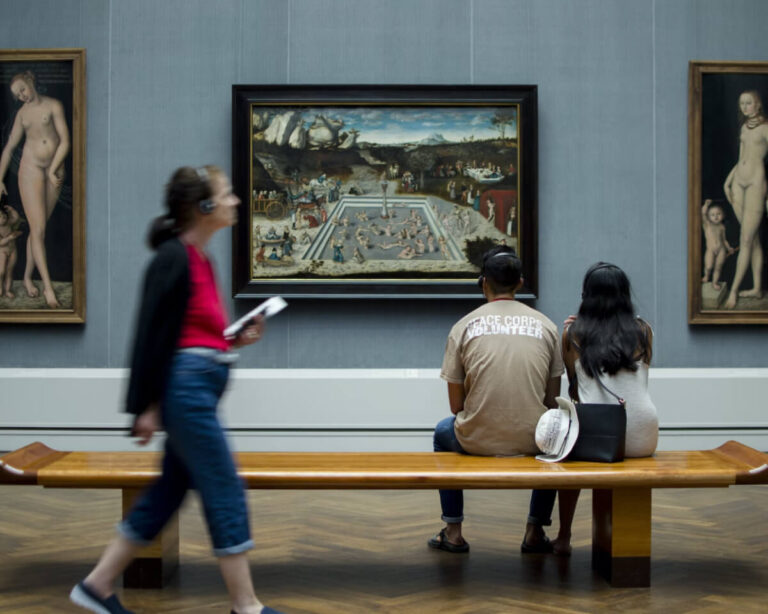 Preserve materials and furnishings
Low RH levels can cause expensive damage to building interiors because as hygroscopic materials dry, they shrink.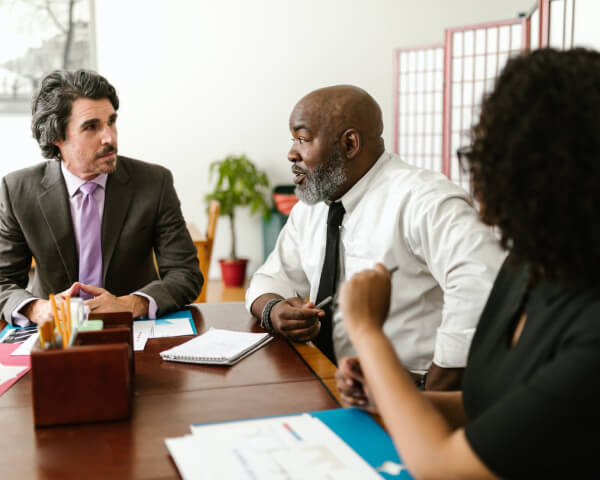 Improve comfort for building occupants
By increasing humidity in a room, you can drop the dry-bulb temperature without a loss in comfort.
New to the world of commercial humidification and evaporative cooling systems? Looking for an easy way to better understand the products and options available for your project? Our product selection guide can help you sort through the choices and point you in the right direction.
Compare what your costs would be using gas versus electric humidification. In many locations, the savings from switching to gas are so significant that you can replace old electric unit(s) with new GTS gas humidifiers from DriSteem – and let the energy savings pay for the cost and installation!
DriCalc sizing and selection software makes it easy to size and select DriSteem equipment – access your projects anytime, anywhere with our easy online software tool. With workflows to help everyone from novices to experts, DriCalc gets your project started on the path to successful completion.
Sign up for our newsletter and get the latest case studies, white papers, application examples,
product news, and more.